"The best camera is the one that is always with you."
ShiftCam set out to design the most travel-friendly photography gears for mobilephones and enable your camera to capture the most out of your journey.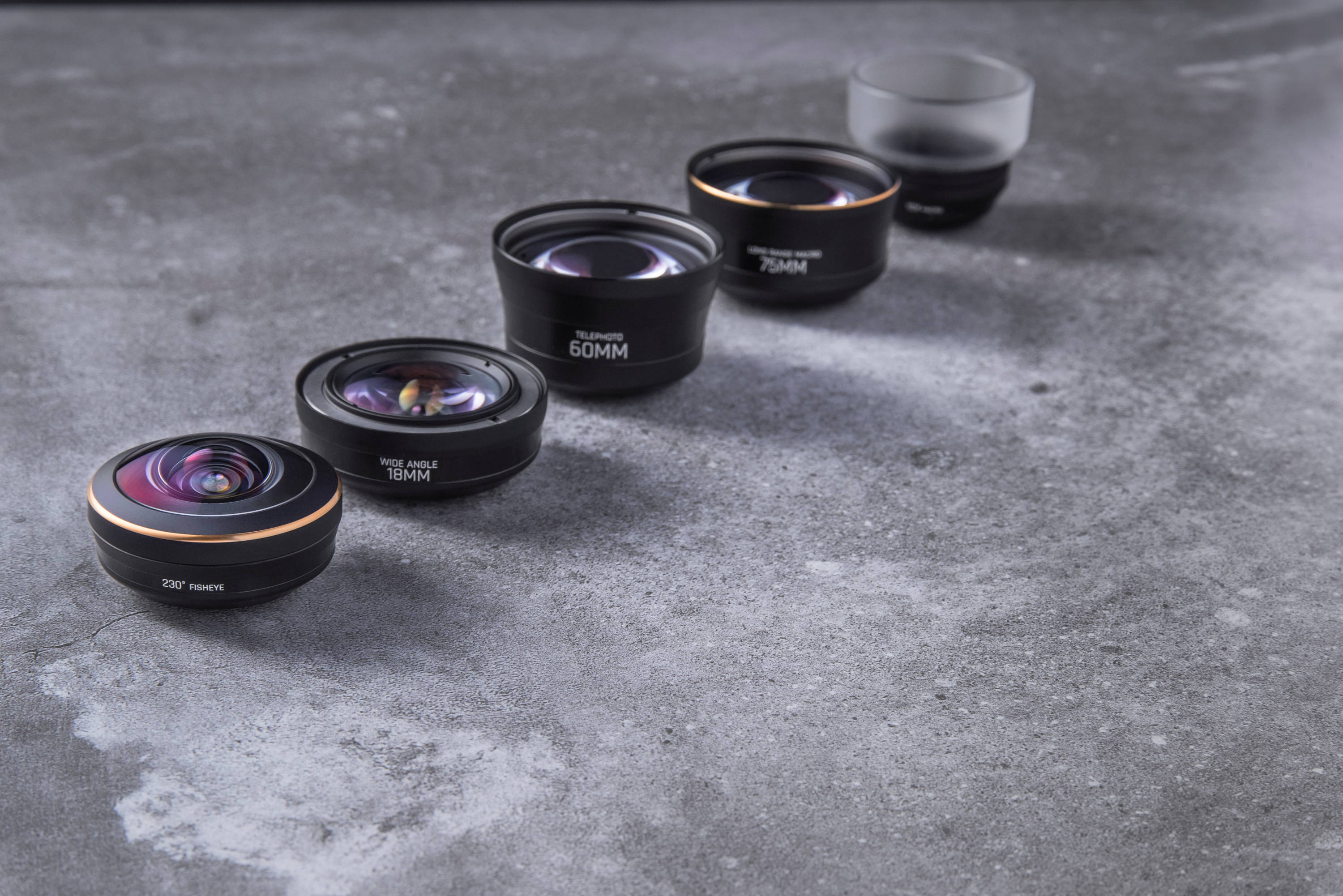 Each ProLens are made with top grade aluminium and glasses.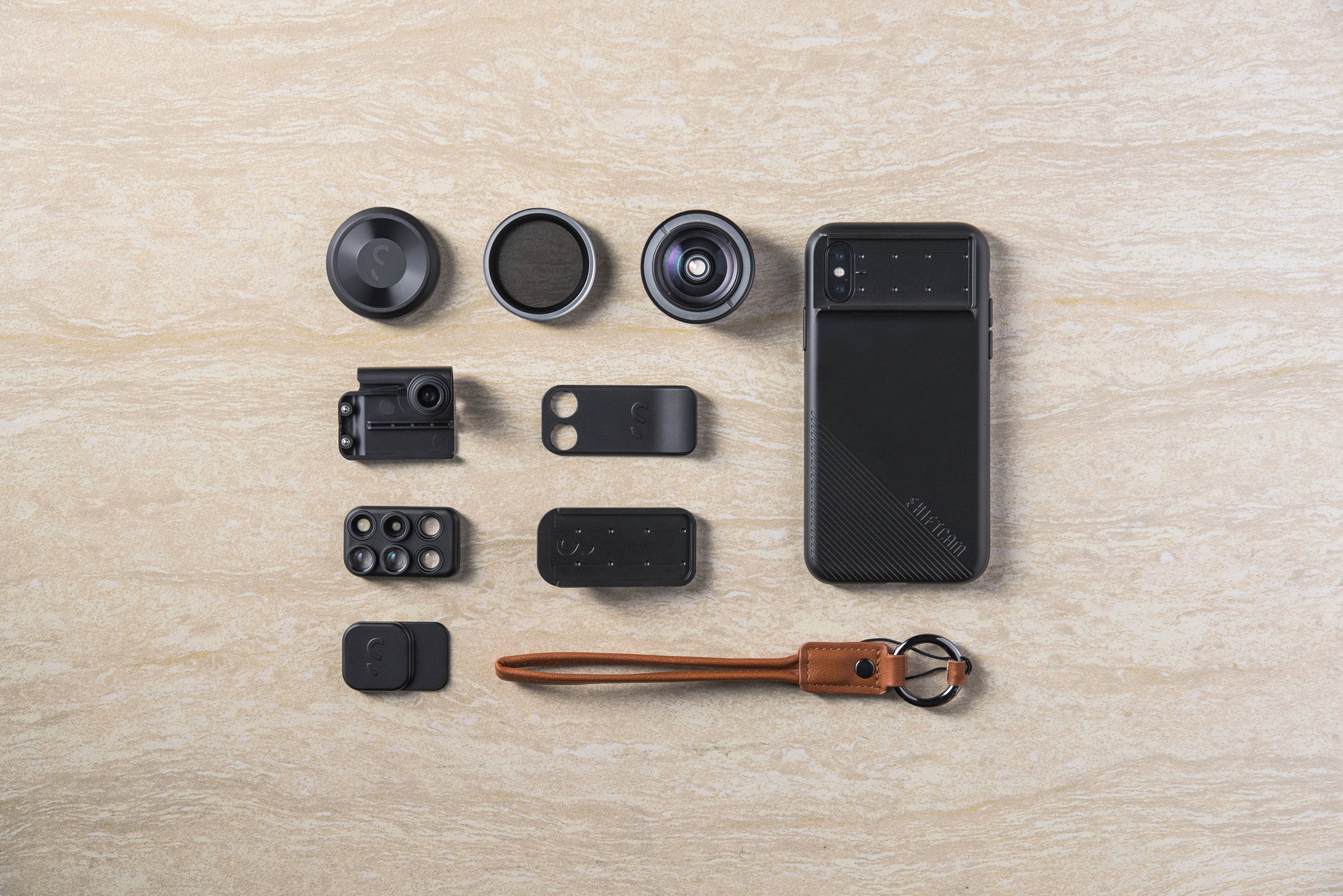 Minimal design: Slim and streamlined, with slippery-proof ergonomic design, all in one slim, pocket-friendly case.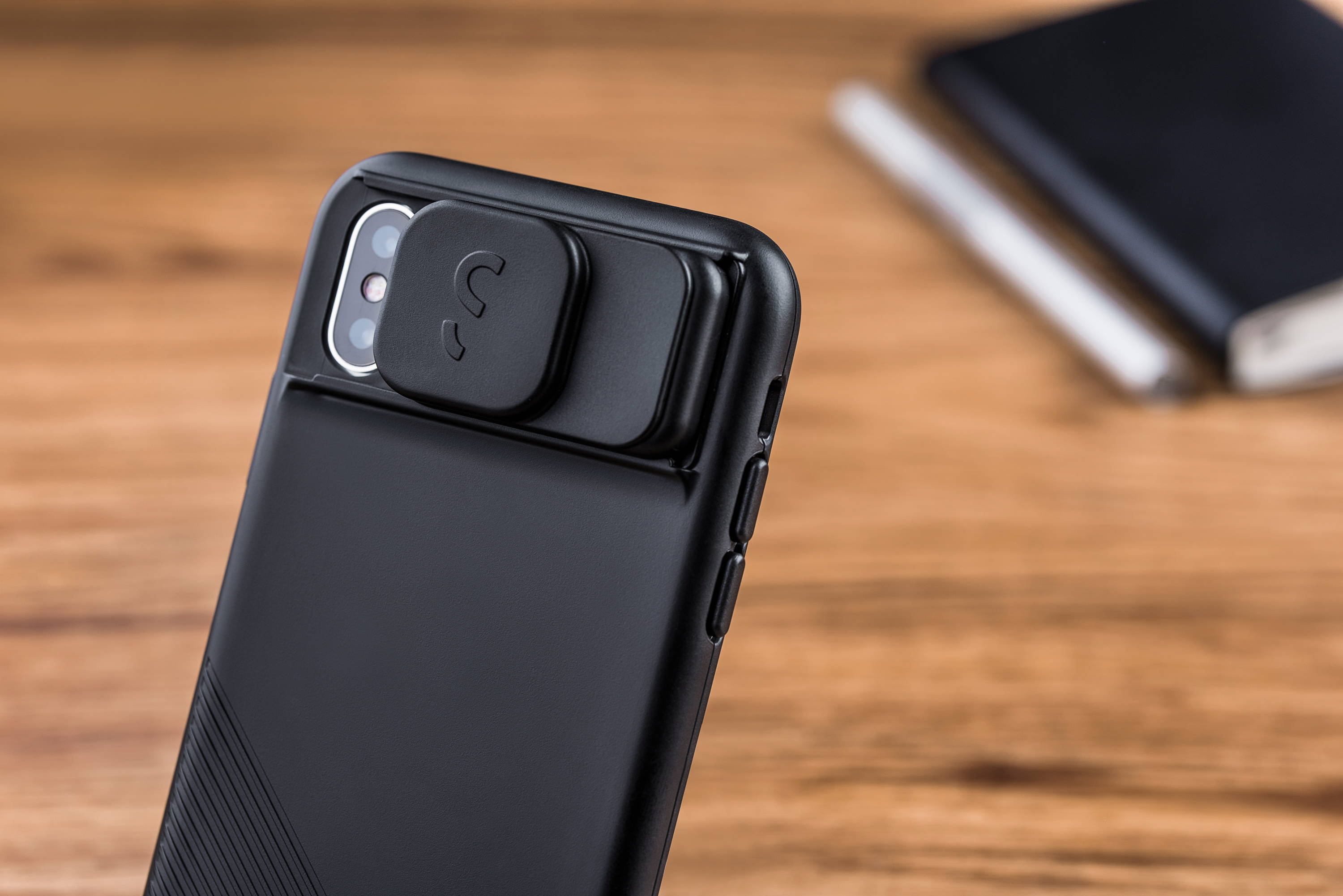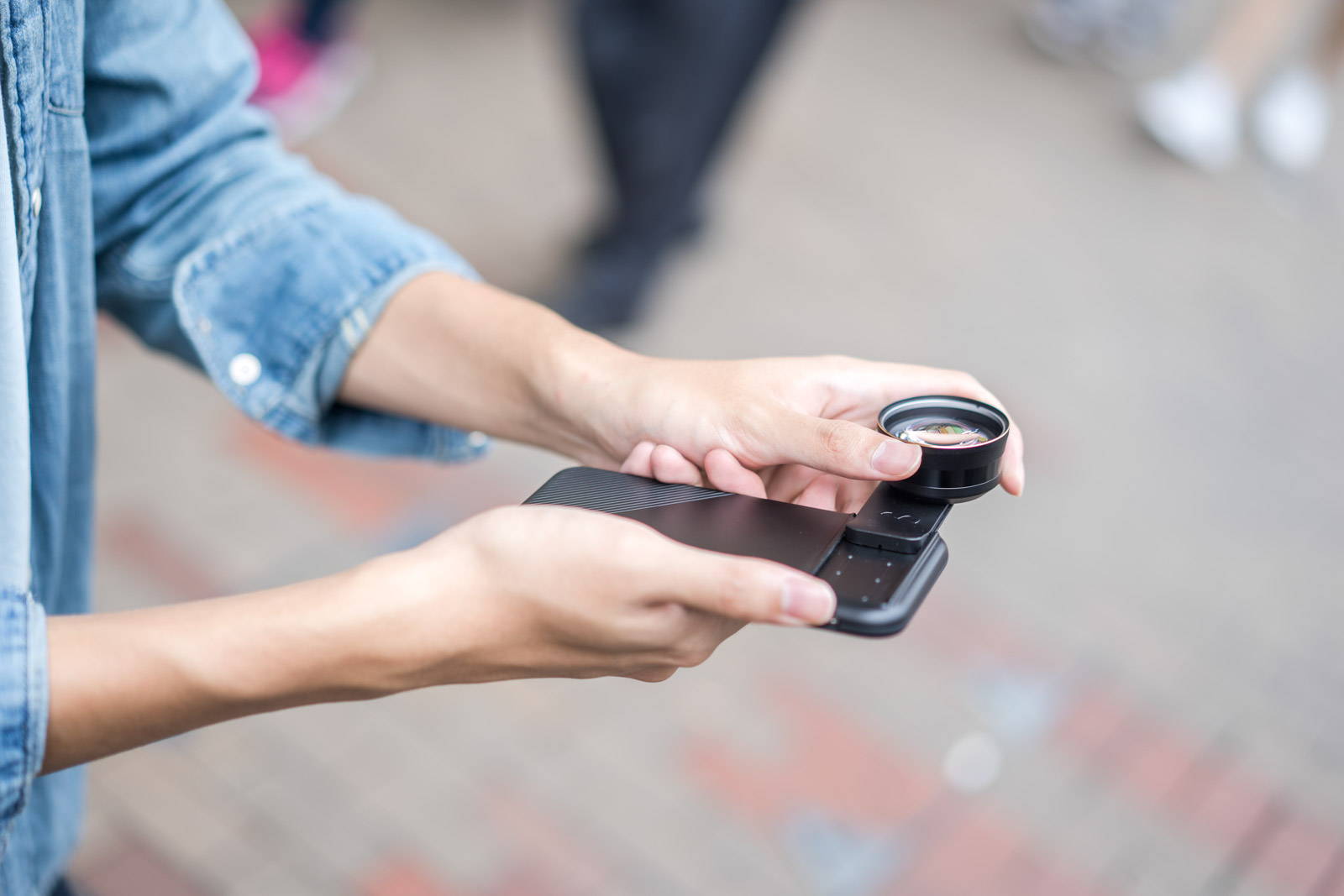 Slide-and-shift mechanism enable fast switching between different lenses and accessories.
Embark an unforgettable journey with ShiftCam now.