---
---

---

---

---

---
Power

all in one


Simply

one for all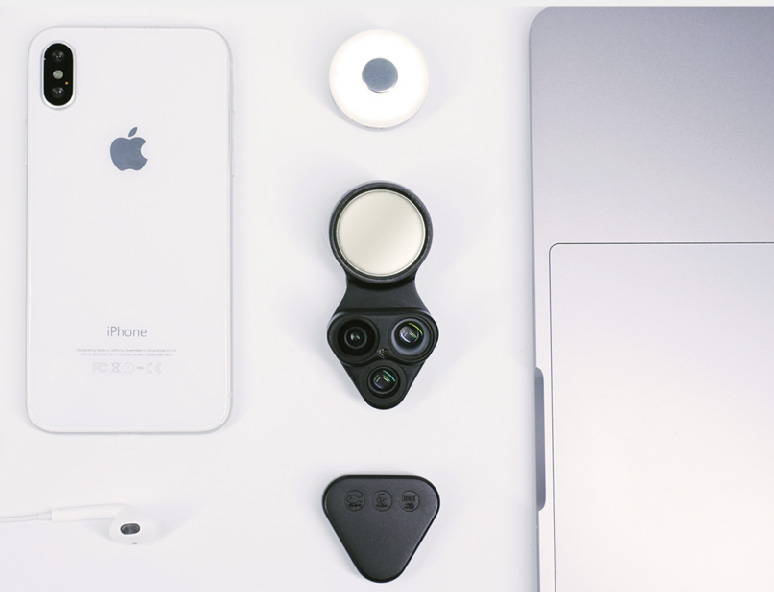 Power
All in one
simply
one for all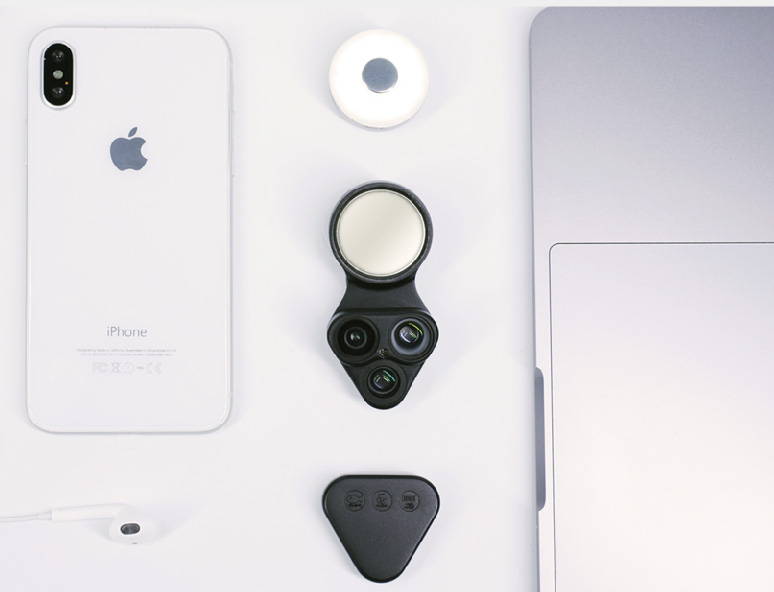 ---
Limited Edition:
Flamingo & Rose Gold

Shipping from 24 December 2017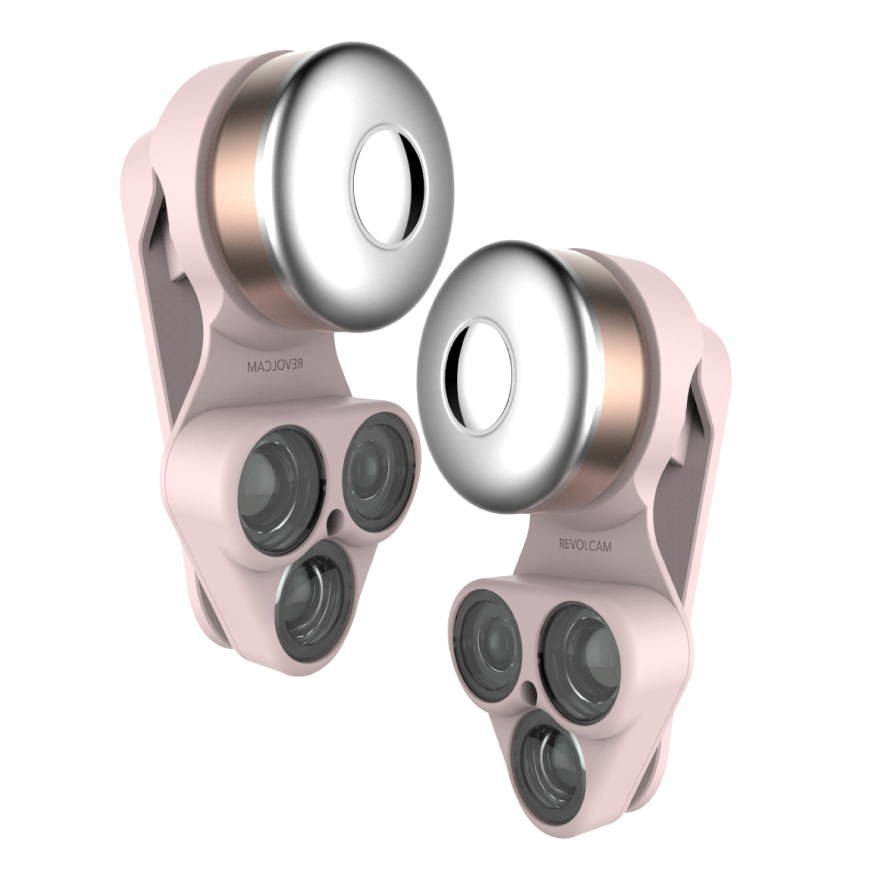 As seen on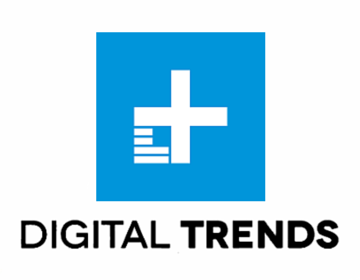 i"it offers more than just the typical smartphone lens combo."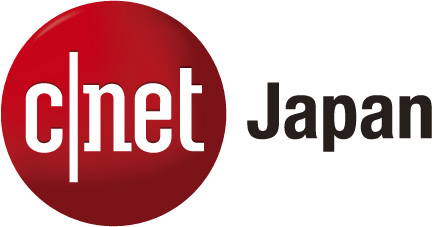 "LEDライトをRevolCamから取り外すと、ミラーが現れる。これで構図を確認しながら撮れば、画質のよい背面カメラで自撮りができる。"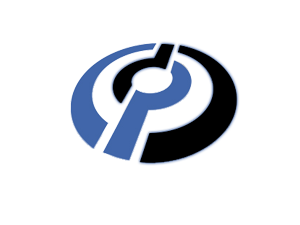 "RevolCam looks like an interesting accessory for mobile photographers who like to expand the camera feature set using attachment lenses. "
Get revolutionised
Revolutionise your smartphone camera with RevolCam now.
---
Revolutionize your Smartphones
Photographer essential kit in your pocket.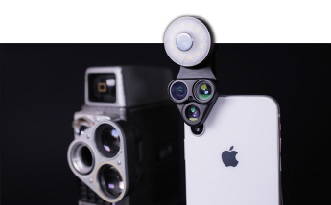 ---
The Ground-breaking Revolens design
Switch to the lenses you like with just a flick of a finger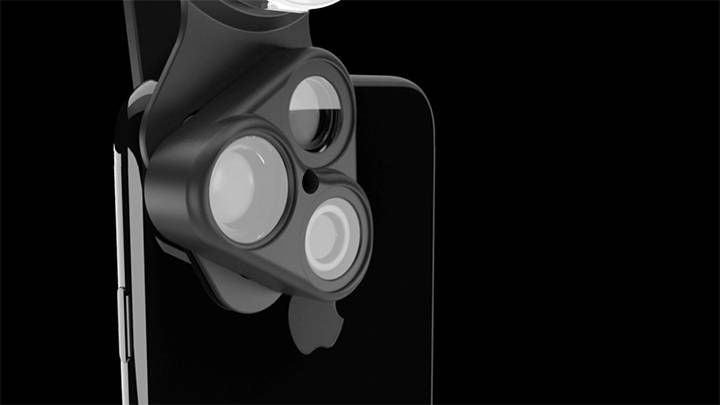 Compact 3-in-1 multi-lens System
have every option available all the time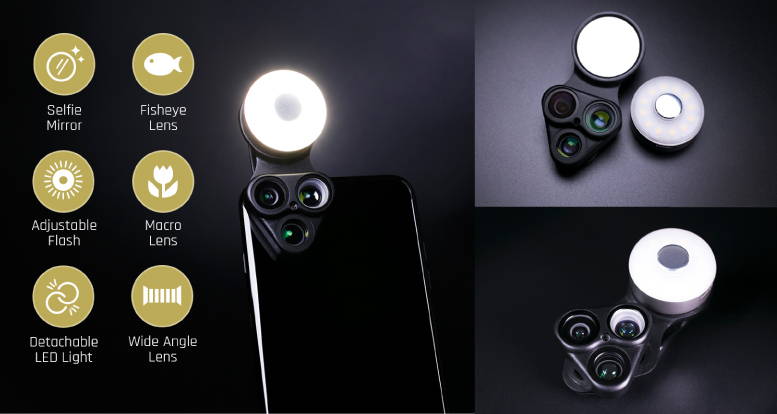 ---
Wide-Angle
For group photos, wide shots scenery, you will never miss a bit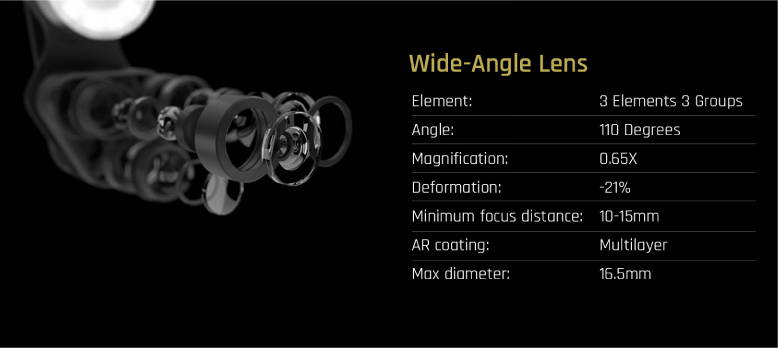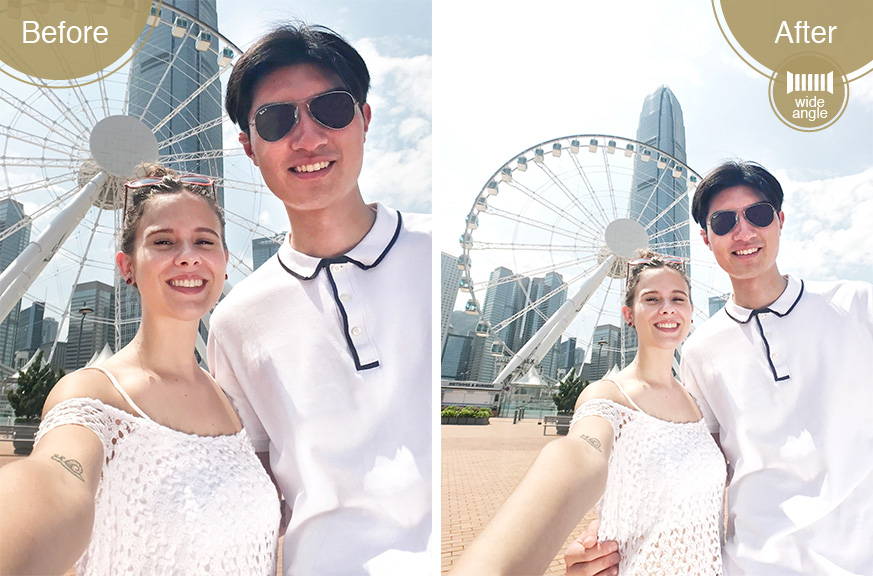 Fisheye
Have fun with the famous fisheye lens in your photos, videos, Live events etc., get everything revolve around you!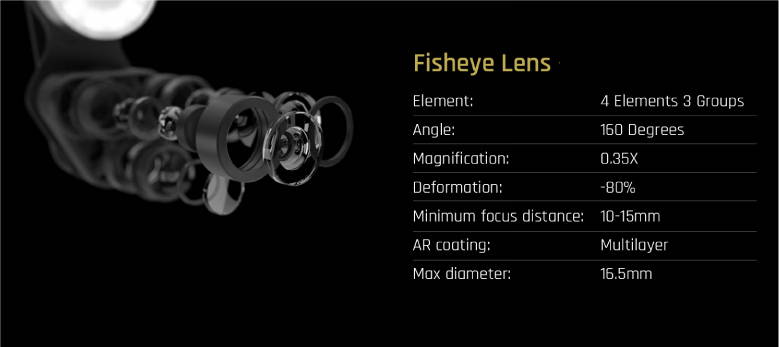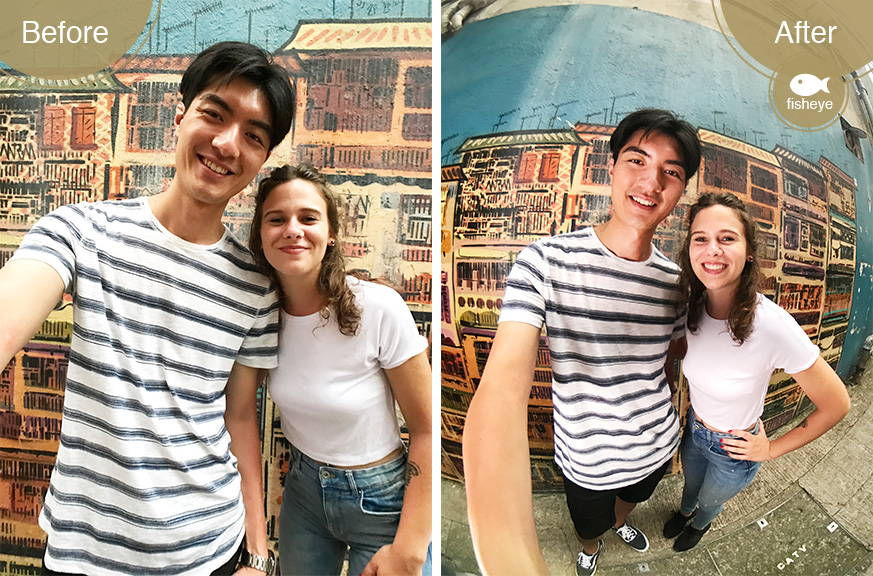 Macro
Explore the micro size world with RevolCam's macro lens, see things from a fresh angle!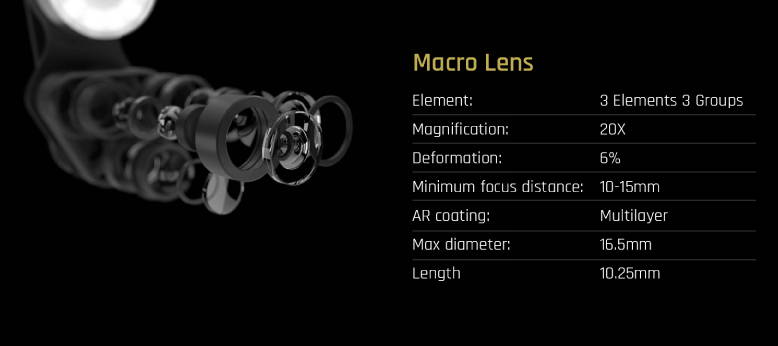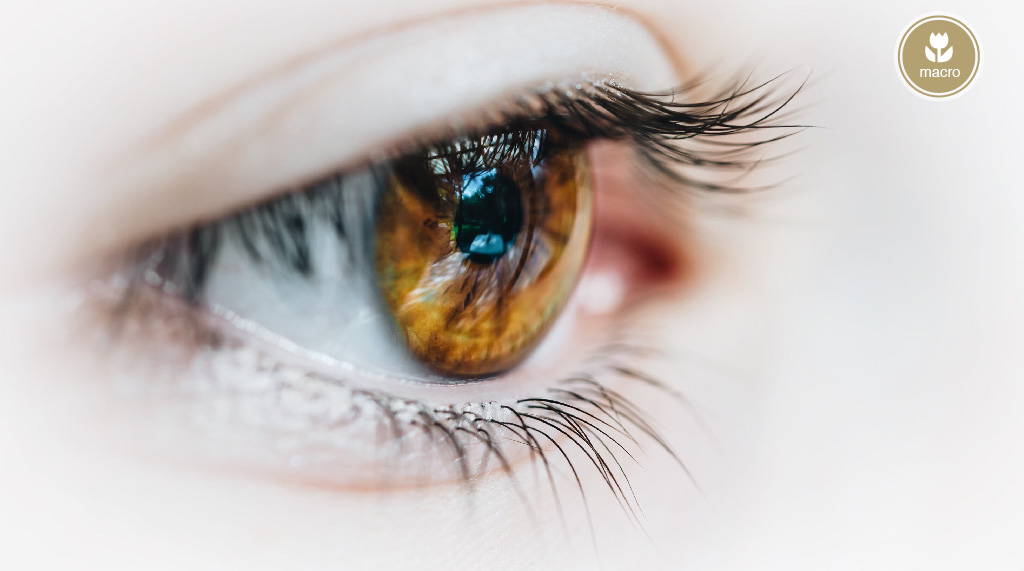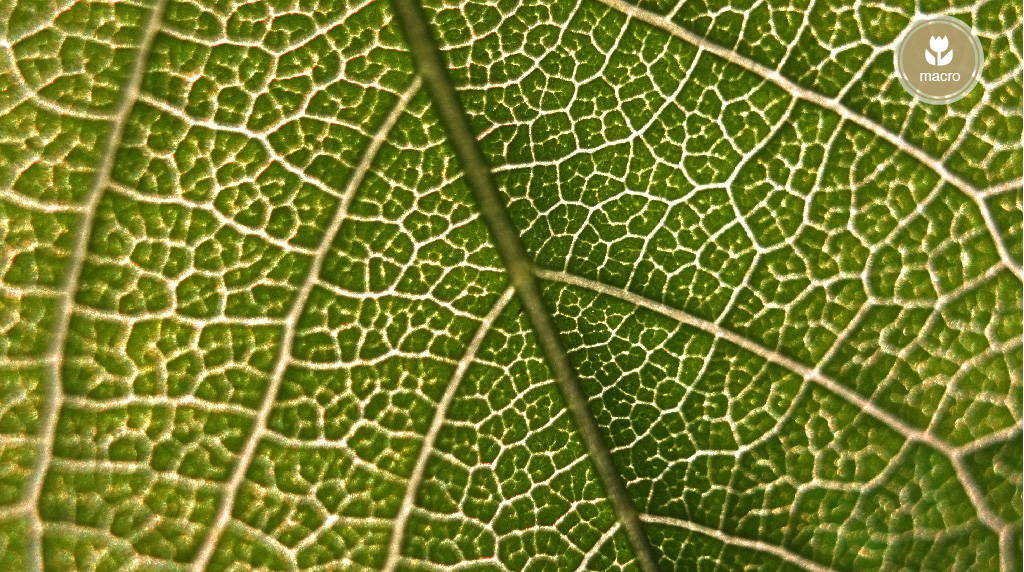 ---
Get your Selfie right using the best camera.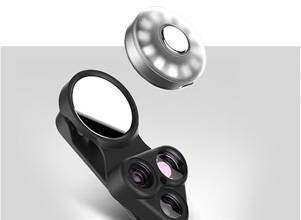 Get your Selfie right using the best camera.
---
---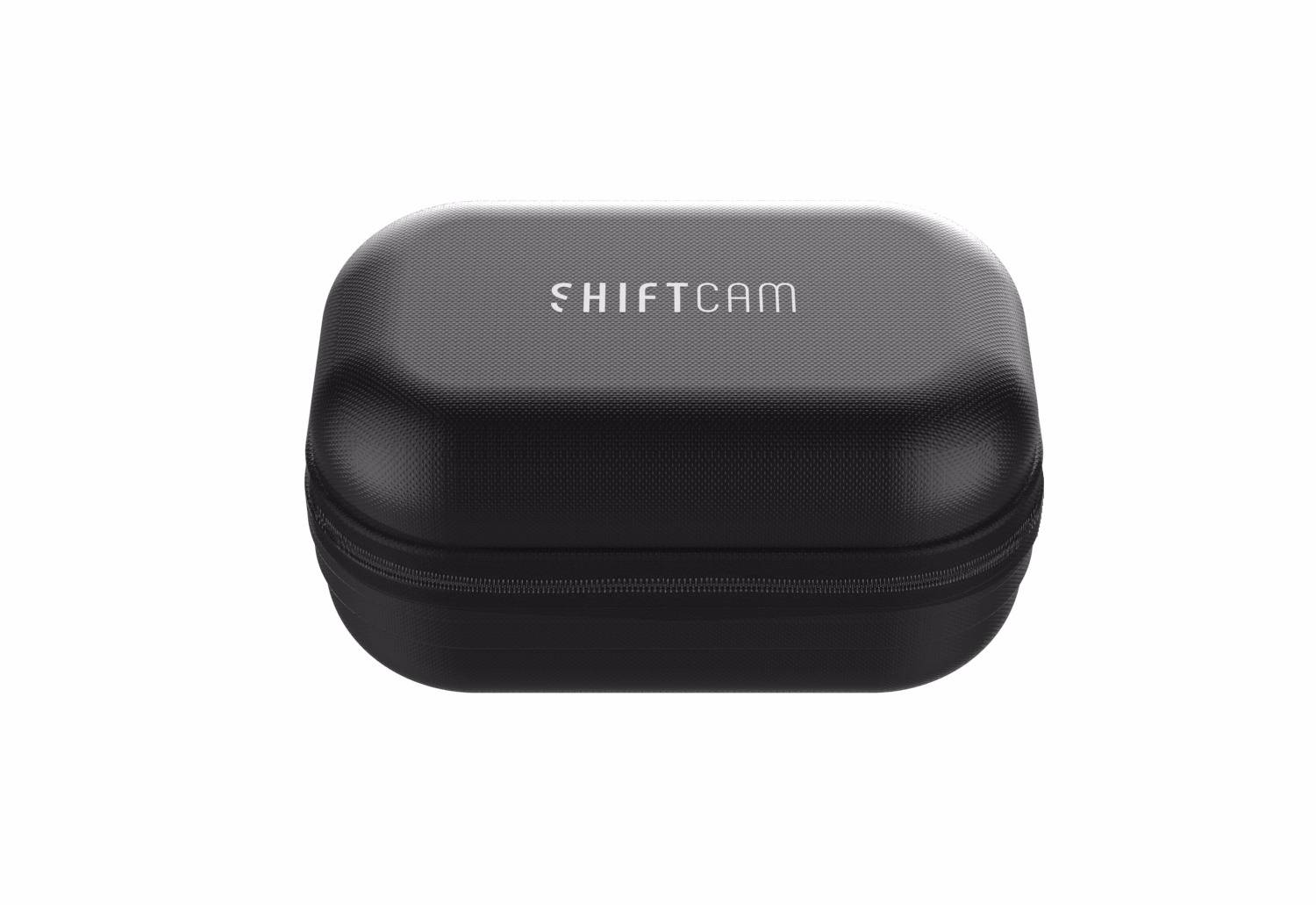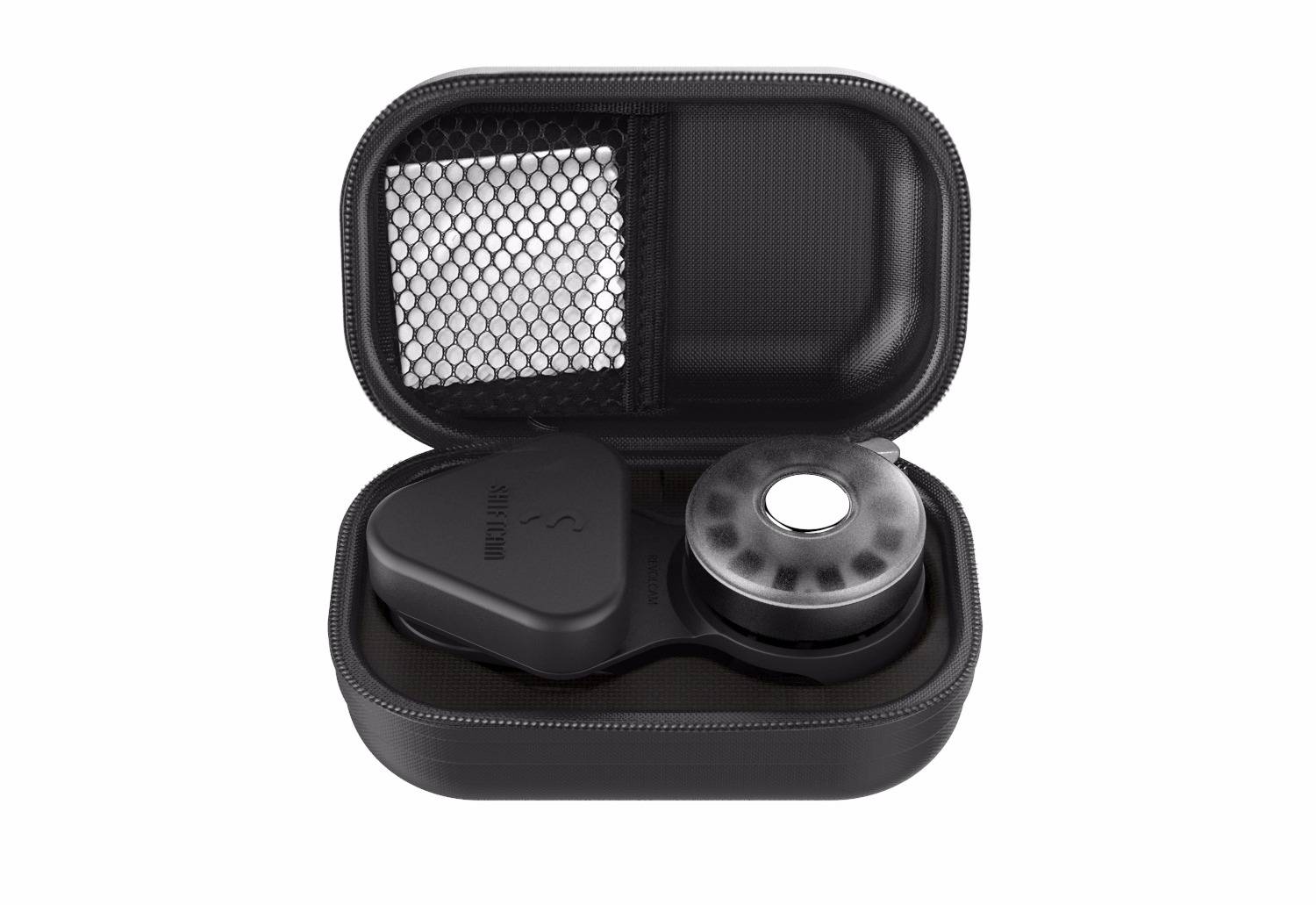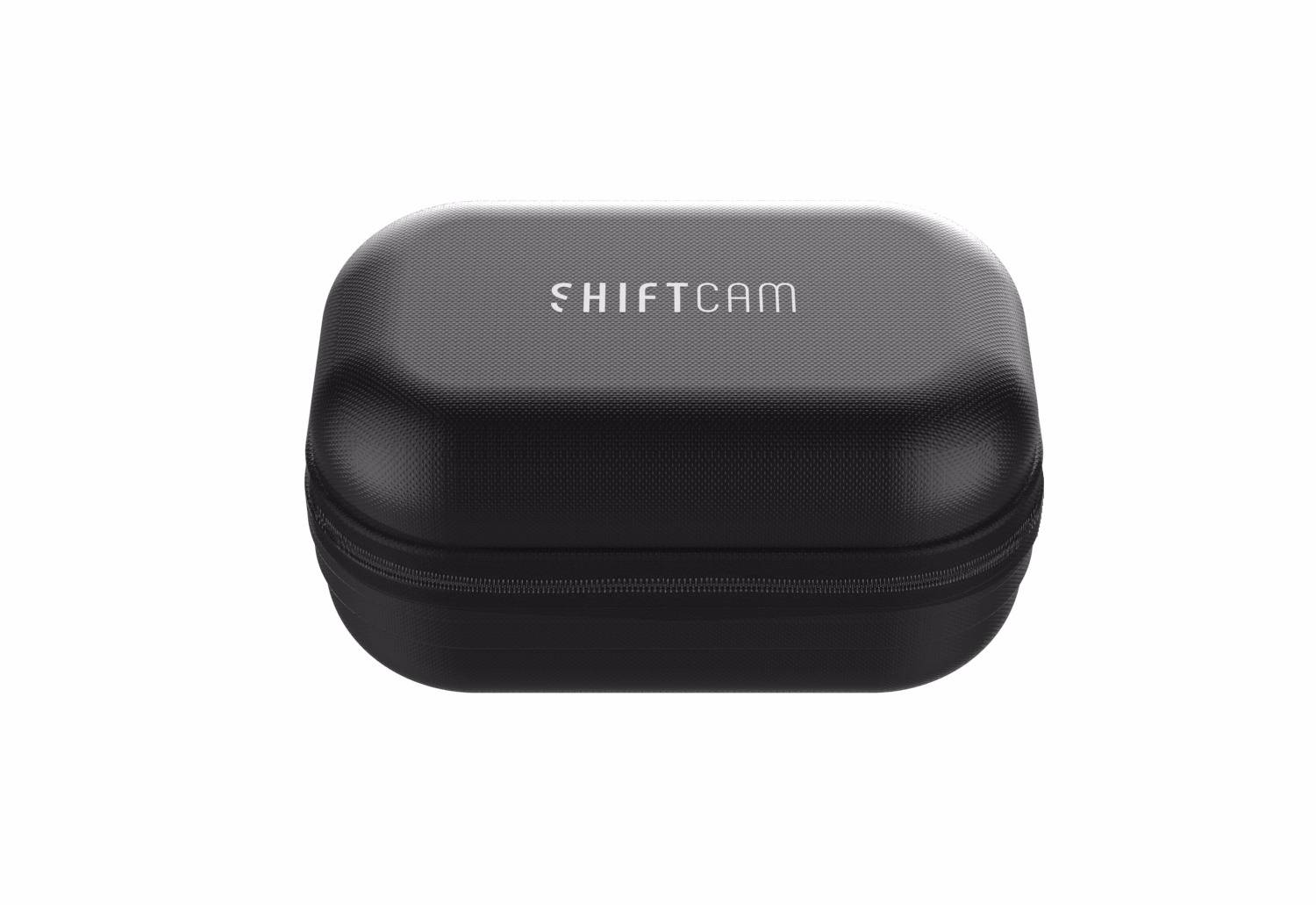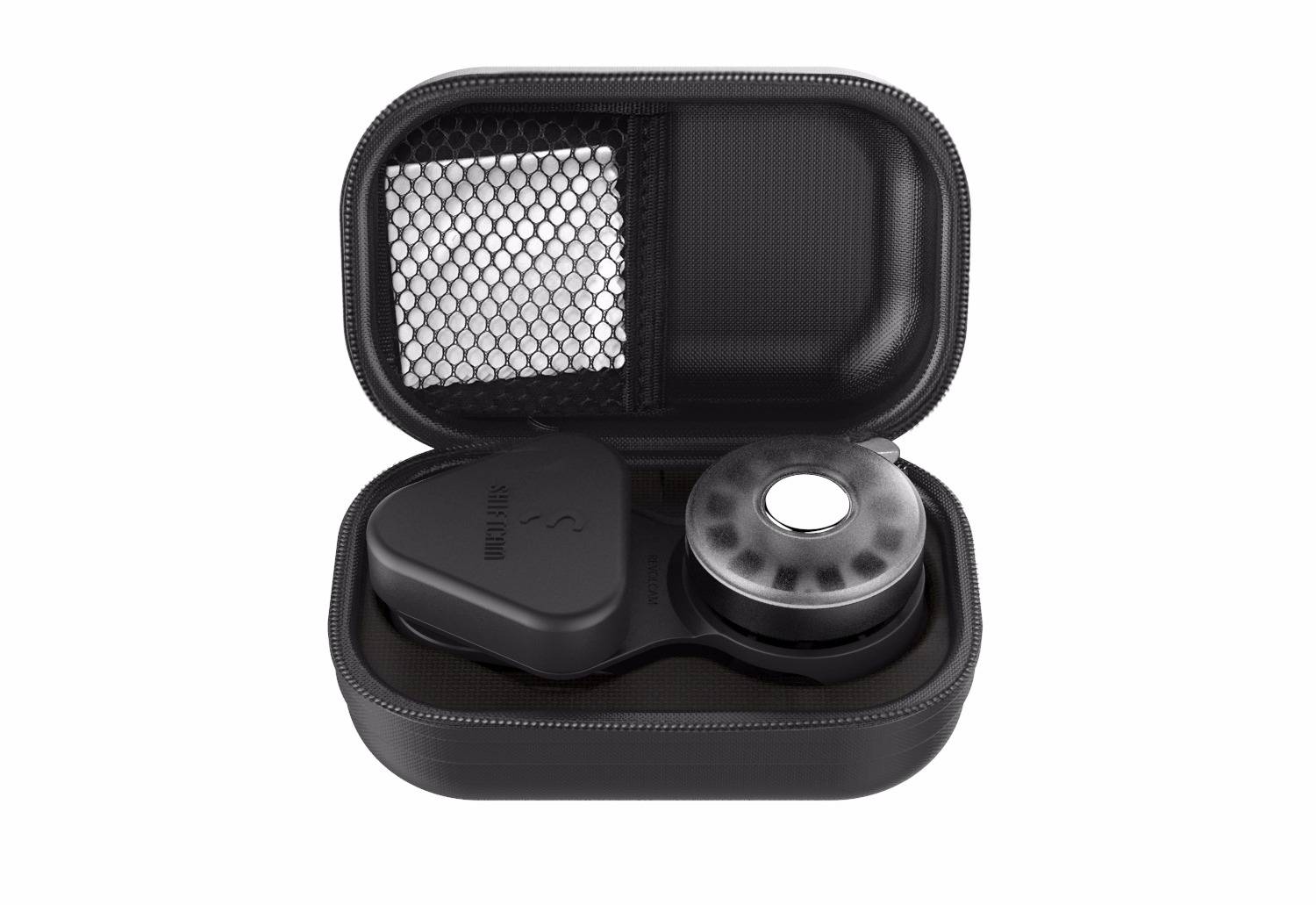 ---
Protect your lens with style.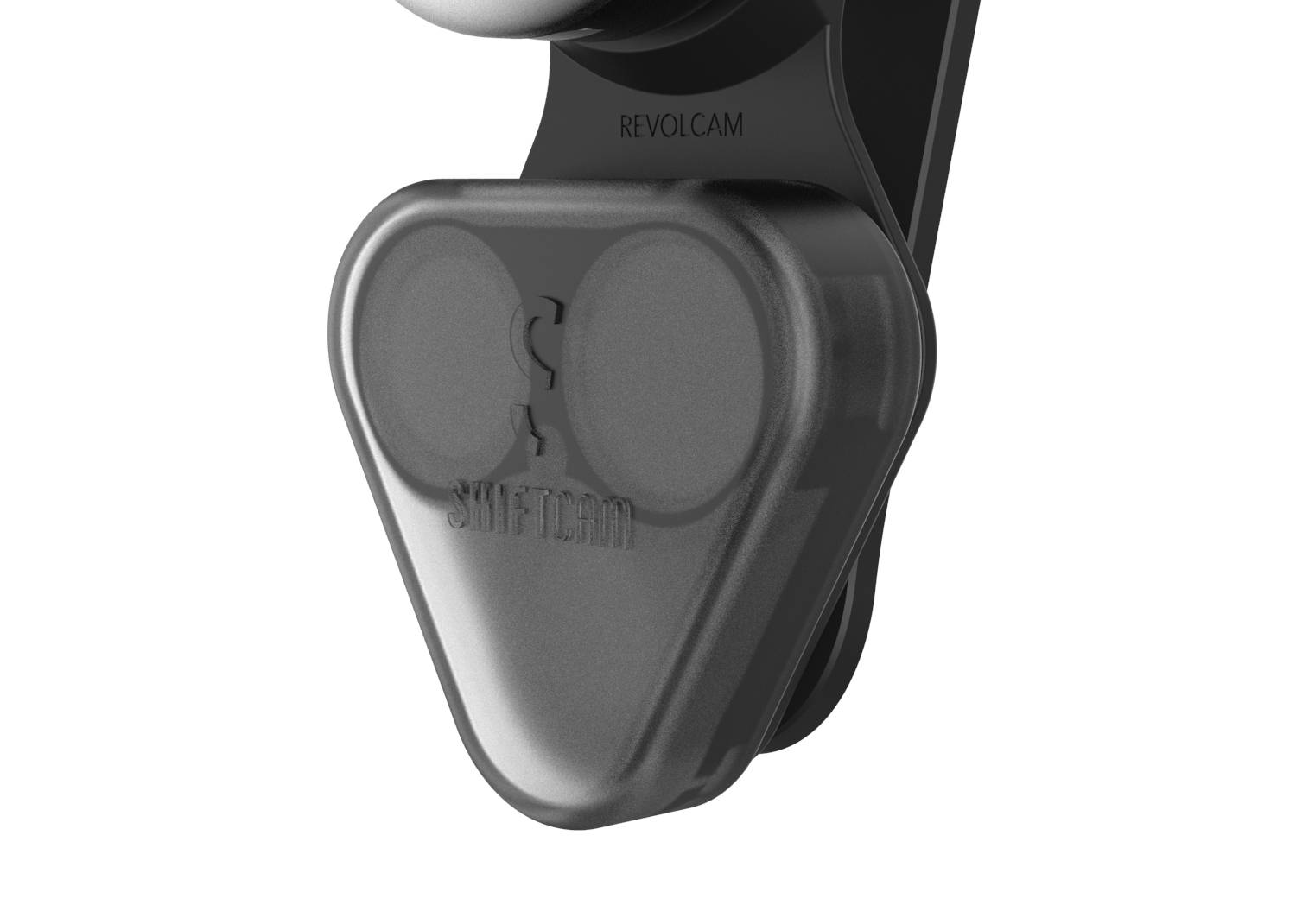 ---
Specifications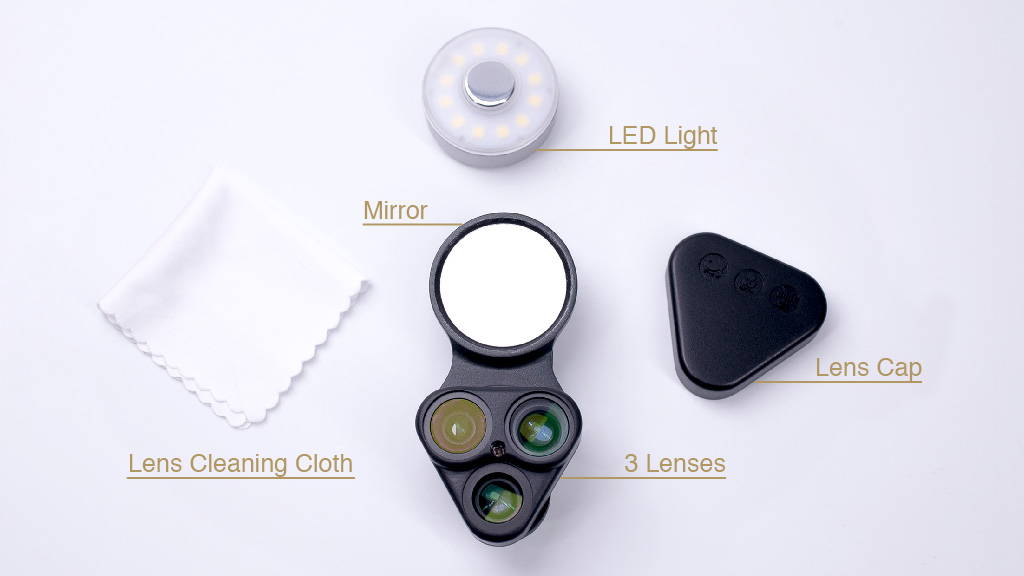 For all models of Smartphones

Material: TPU

Dimension: 73.4 x 37.6 x 39.4 mm

Weight: 46.6g

What's in the box: RevoLens Clip with built-in Selfie Mirror, LED light, Micro-USB cable, Lens cleaning cloth, Lens cap, Pouch
Wide-Angle
Angle: 110 Degrees
Magnification: 0.65X
Max diameter: 16.5mm
Fisheye
Angle: 160 Degrees
Magnification: 0.35X
Max diameter: 16.5mm
Macro
Magnification: 20X
Max diameter: 16.5mm
---
Complete photography kit at your fingertips
Complete photography kit at your fingertips